Ayam TanSeri
Business Location
Penghantaran Seluruh Lembah Klang, KL, Putrajaya dan Sekitarnya. Caj Penghantaran RM10.
---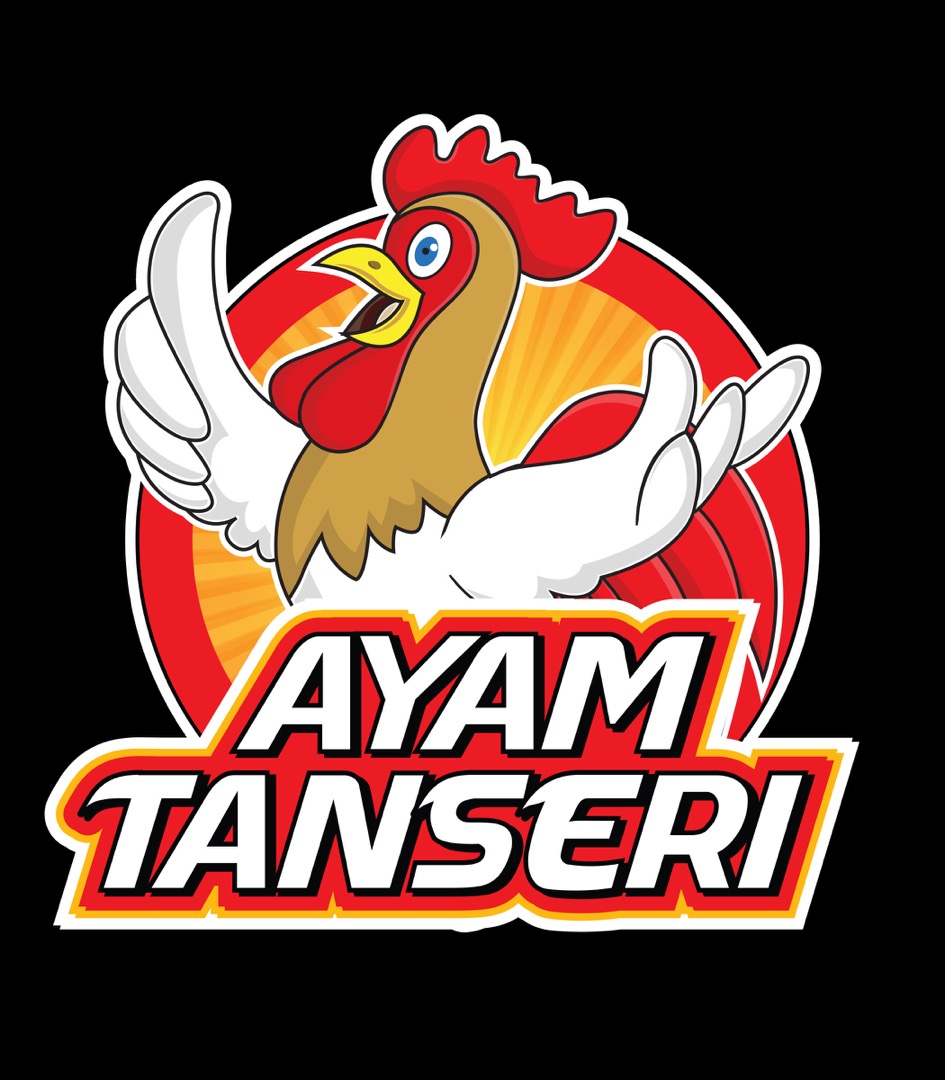 Want to order chickens, fishes, meats, vegetables and other fresh items? Call us! Orders today will be delivered by tomorrow! Delivery time depends on runner's schedule between 8AM-11PM. 0128871149 - Harizon
Join our telegram channel for more updates!!!
Click on link below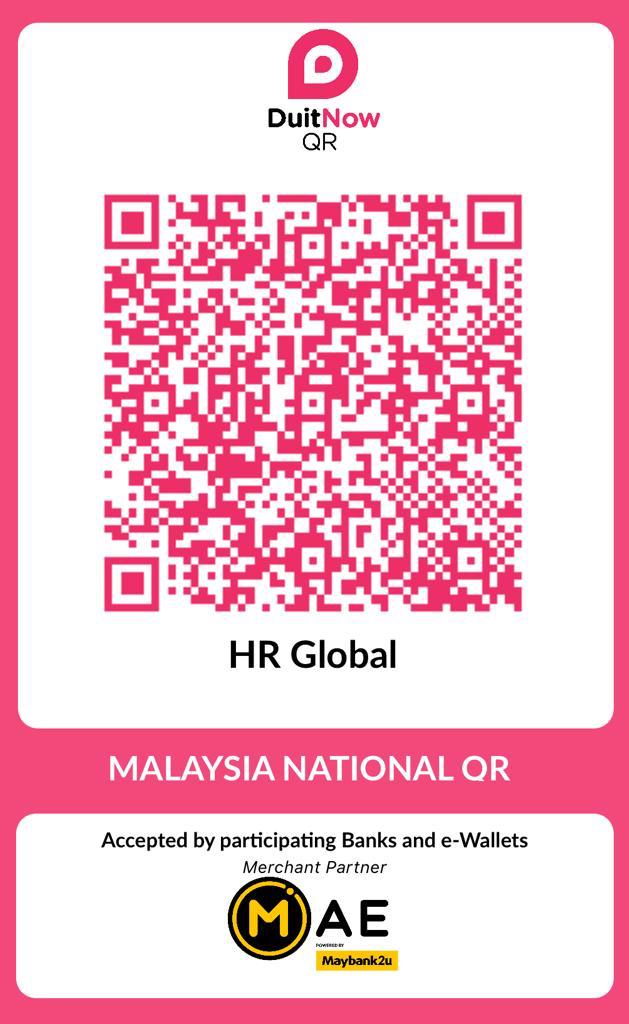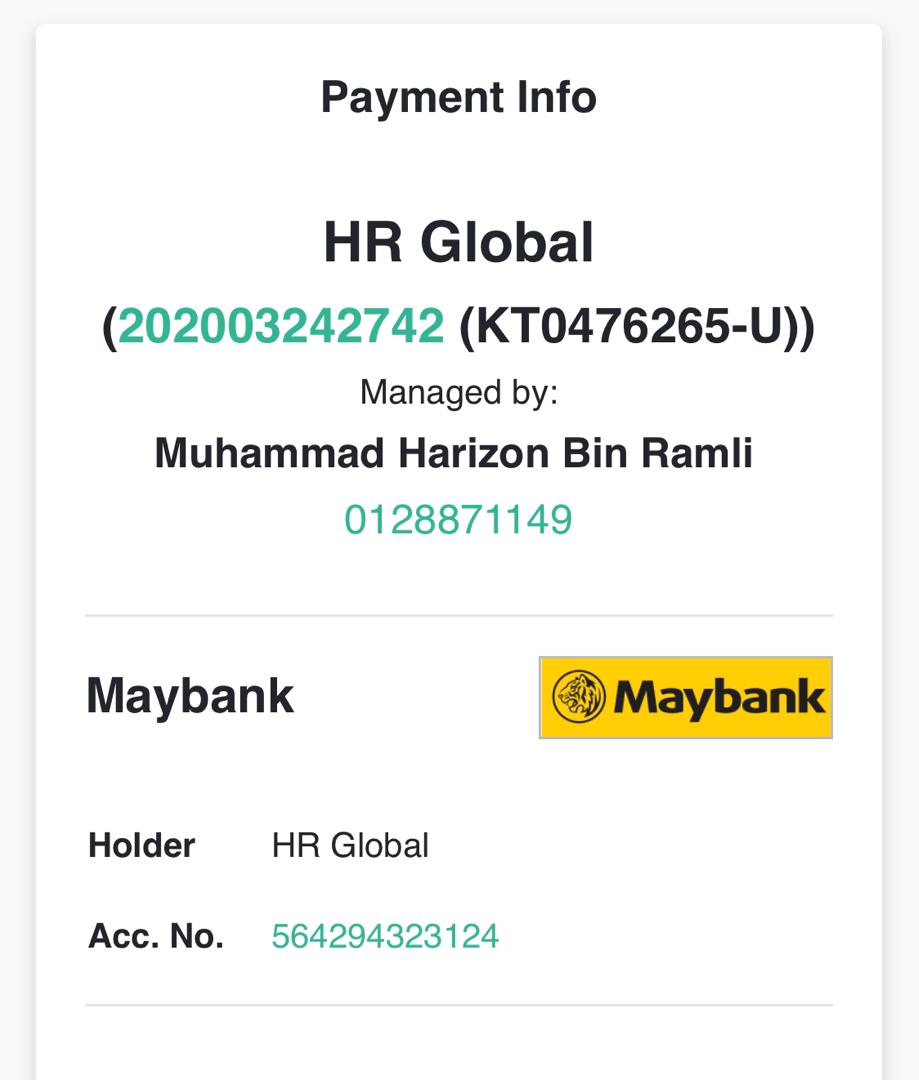 Or cash on delivery